Oh the Weather Outside is Frightful
12:00 PM
With the weather getting colder and the first snows falling, nothing is better than being able to snuggle up with some hot cocoa and watch your favorite Holiday movies. So here are the movies I'll be watching these next few days until Christmas.
1. Elf
2. Home Alone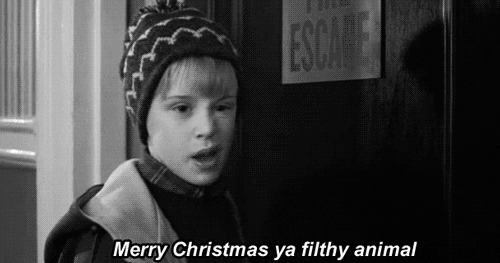 3. Dr. Seuss' How the Grinch Stole Christmas
4. Love Actually
5. Santa Clause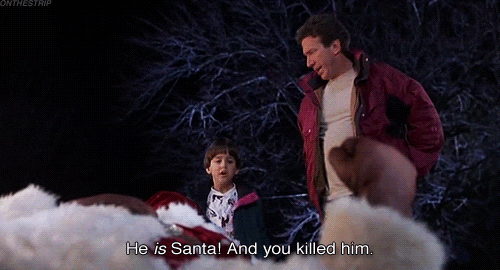 What's your favorite Christmas movie? Leave an answer in the comments section down below!